Swe Win
Editor-in-Chief
Myanmar Now
.
A former political prisoner who holds a Master's degree in journalism from the University of Hong Kong. Swe Win has worked as a reporter for The Irrawaddy and as a freelance contributor to international outlets such as New York Times. He is also the winner of a number of awards, including the Ramon Magsaysay Award and Stanford University's Shorenstein Journalism Award.
.
Vivian Wang
China Correspondent
The New York Times
Based in Beijing, Vivian writes about how the country's global rise and ambitions are shaping the daily lives of its people. Previously, she worked in Hong Kong and New York City. In 2022, she received the SOPA 2022 Award for Young Journalists, and in 2021, she was part of a team that won the Pulitzer Prize in public service for coverage of the coronavirus pandemic. She grew up outside of Chicago and graduated from Yale University.
.
.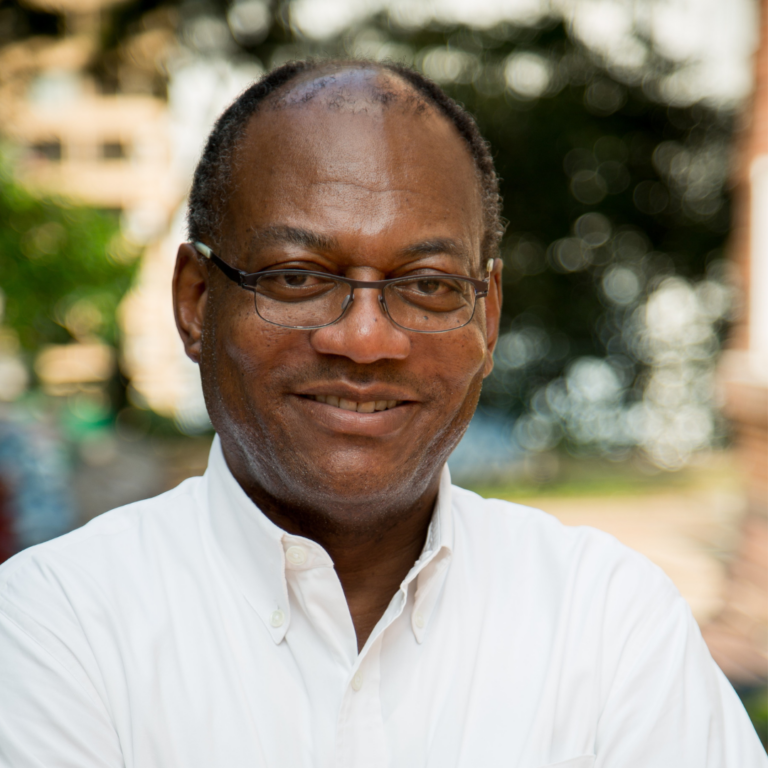 Keith Richburg
Director and Professor of Practice
Journalism and Media Studies Centre
University of Hong Kong
Spent more than 20 years overseas and won numerous awards for The Washington Post, including as Bureau Chief in Southeast Asia, Africa, Hong Kong, Europe and China, and Keith was the paper's Foreign Editor. He is a member of the Editorial Board of The Washington Post and a Post Global Opinions contributing columnist. In September, he will be a Visiting Professor in Journalism at Princeton University in the U.S.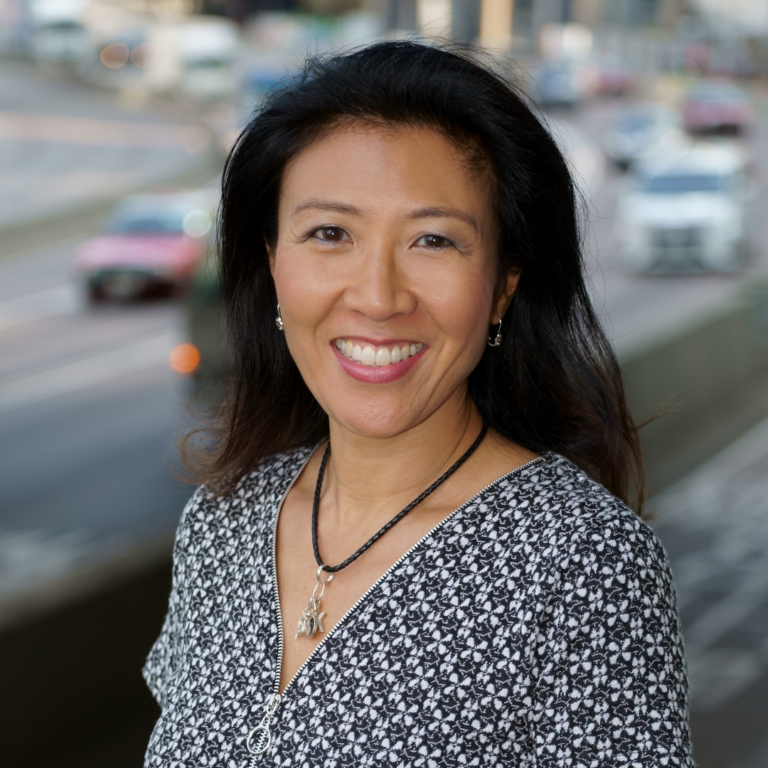 Karen Koh
Broadcast Journalist & Founder
Intermedia
A broadcast media professional and familiar face and voice to viewers and listeners in Asia. Karen's background is in television news and current affairs, and she has anchored and reported for international media organisations including BBC World, CNBC Asia, CNN International, STAR TV, Thomson Reuters and WSJ Digital. In the course of her 30+ years of international experience she has interviewed a range of people from heads of state to corporate and non-profit leaders.